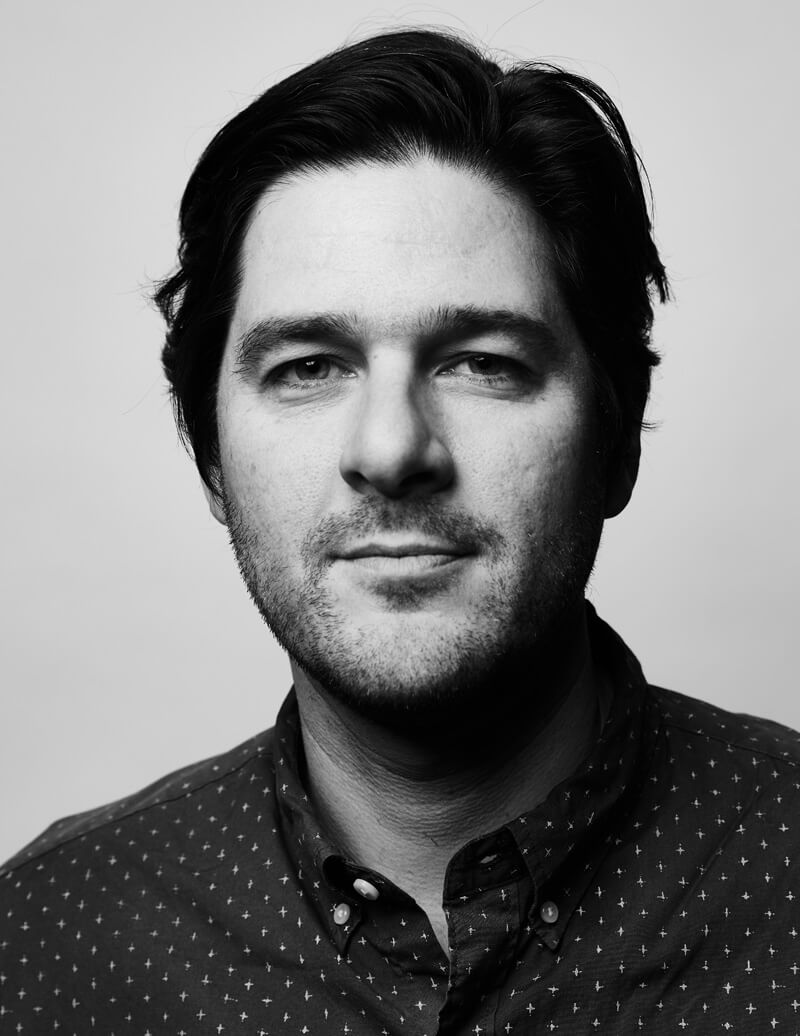 Ken Byers
Co-Founder / Brand Strategist
Ken leads the Confidant Nashville office and the agency's brand strategy team. Prior to starting Confidant, Ken worked in house at Sony as a founding member of the brand experience team, where he led many award-winning campaigns, including multiple recognized at CANNES, the EFFIE'S and the ONE Show. Before that, he spearheaded dozens of integrated campaigns at Ogilvy & Mather New York for brands like Motorola, Ford, Miller, Morgan Stanley and DuPont.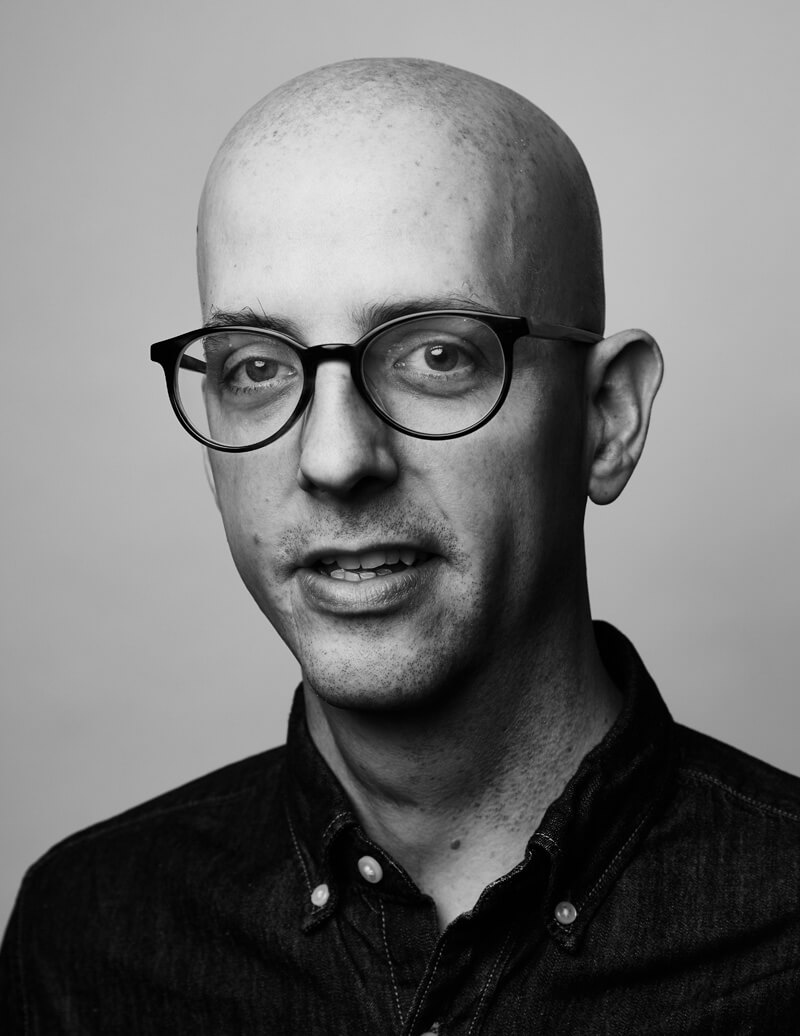 Garland Harwood
Co-Founder / Communications Strategist
Garland leads Confidant's New York office and the agency's PR team. He has spent most of the last two decades helping brands like Amazon, Sonos, Samsung, Shake Shack, BarkBox, ZocDoc, Getaway and others tell their stories through PR and integrated marketing campaigns. Previously, Garland was Senior Vice President at Weber Shandwick. He was named to PRWeek's "40 Under 40" list in 2013 and PR News' "Rising PR Stars" list in 2010.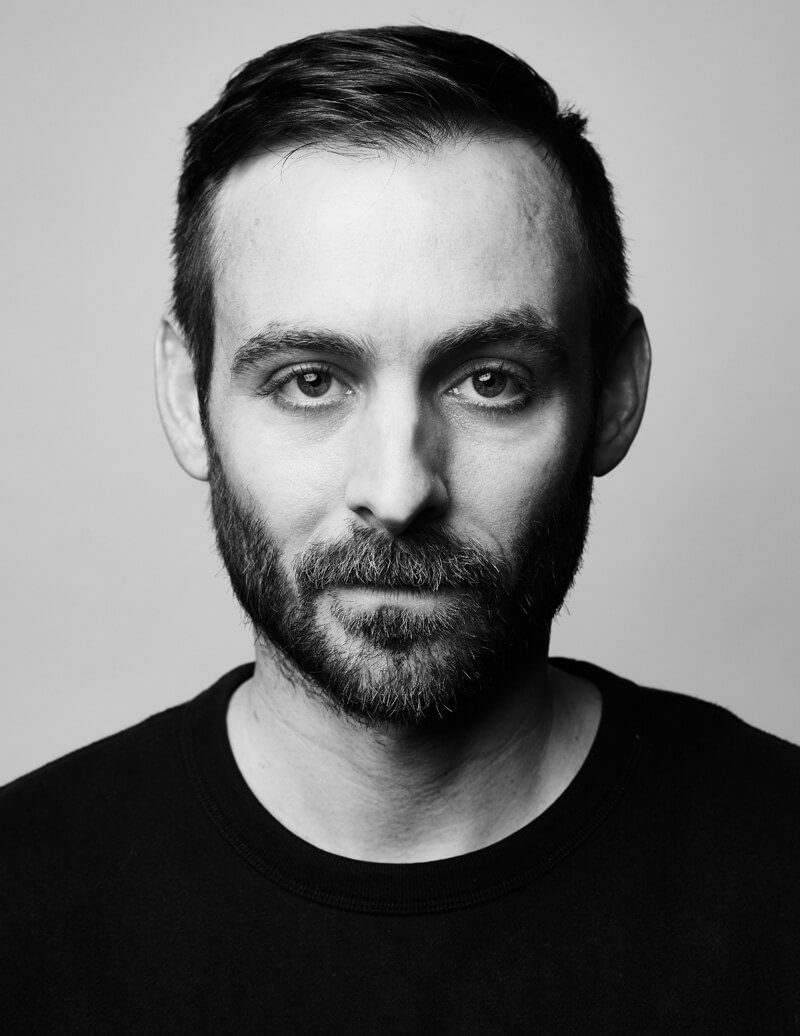 Richard W Kluver
Creative Director
Richard is a creative director that has developed campaigns for brands like Sony, MasterCard, adidas, Red Bull, GE, Infiniti, and Oakley. He joined Confidant after stints at BBDO NY, CP+B, Deutsch LA, and acclaimed boutique, Archrival. Richard began his career working with Volkswagen at Grabarz & Partner in Germany and later held roles at McCann New York where he created award winning campaigns for Sony and Mastercard.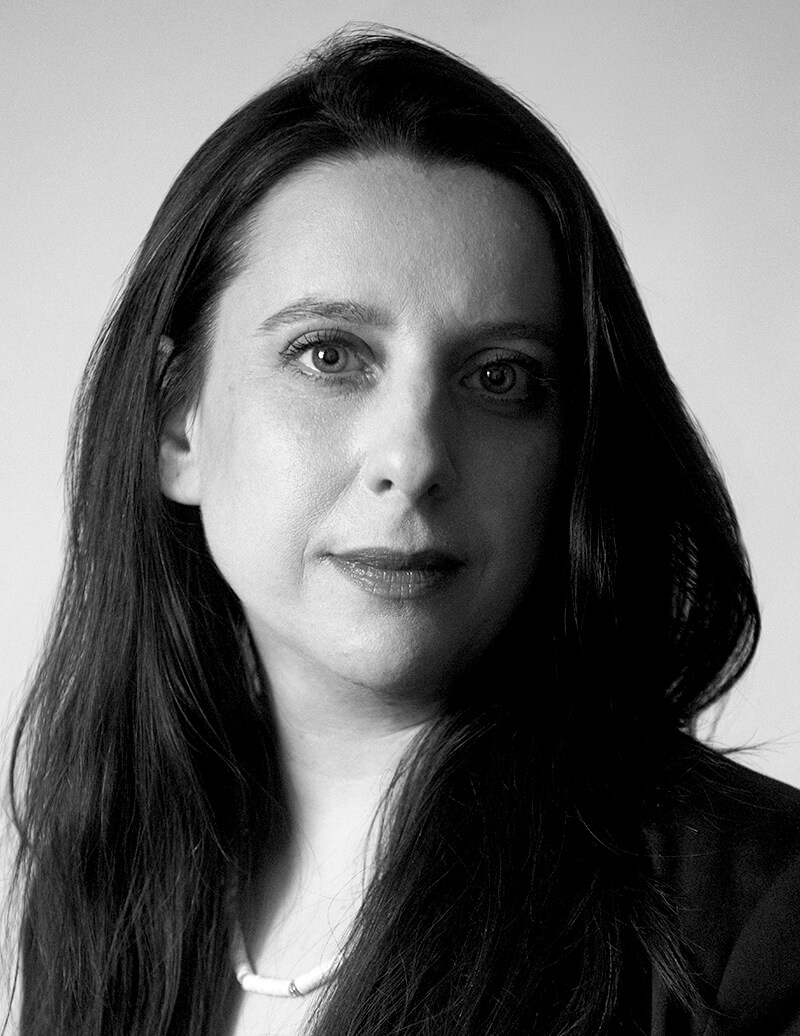 Marie-Sophie Lantin
EVP, Consumer Brands
Marie-Sophie is a seasoned brand marketer with over 20 years of U.S. and global experience building and protecting brands across sectors, with a deep focus in food & beverage, CPG, beauty & personal care, and lifestyle. She is passionate about developing creative communications programs that authentically engage consumers, reinforce differentiation and deliver business results. Previously, she was EVP, Brand Solutions at BCW, where she led the development of integrated communications strategies for some of the world's biggest consumer brands including E. & J. Gallo Winery, Hellmann's, Colgate, Tom's of Maine, Walgreens, P&G @ Walgreens, and No7.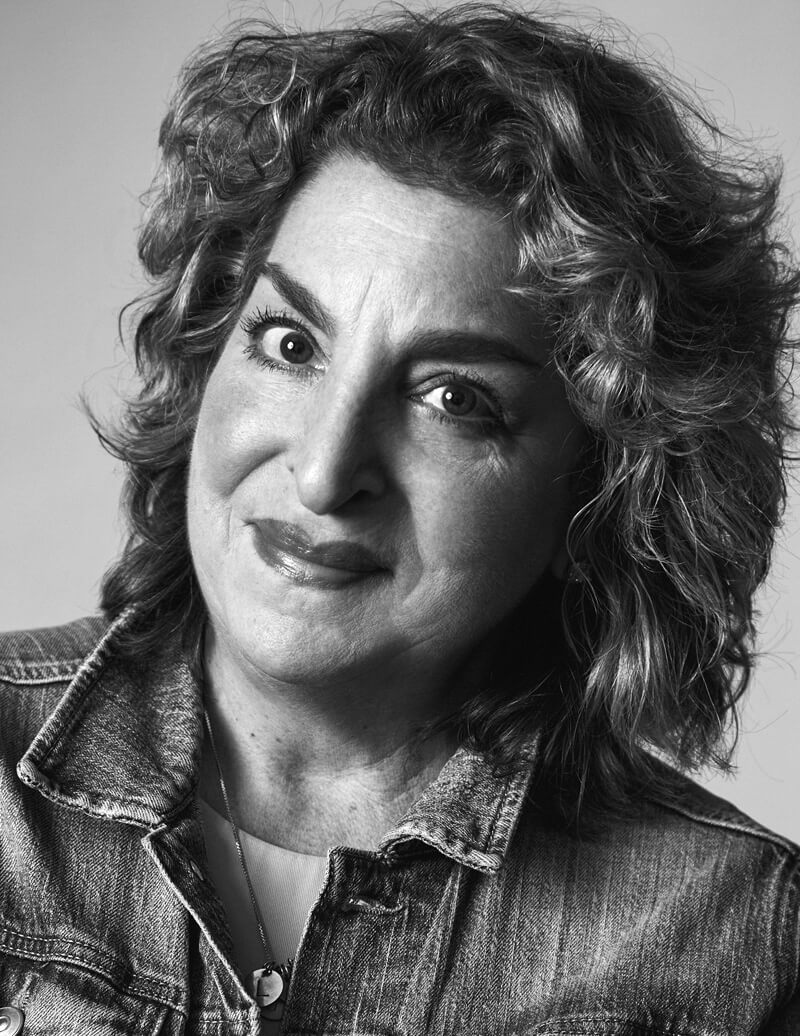 Lydia J. Voles
Chief of Staff
Lydia brings more than 30 years' experience of conceptualizing and implementing integrated marketing and communications programs for both the public and private sectors to the agency's client roster. She was previously a Senior Vice President at Widmeyer Communications, a Finn Partners Company. When not working, she can often be found with a good novel, preferably with a dirty martini close at hand.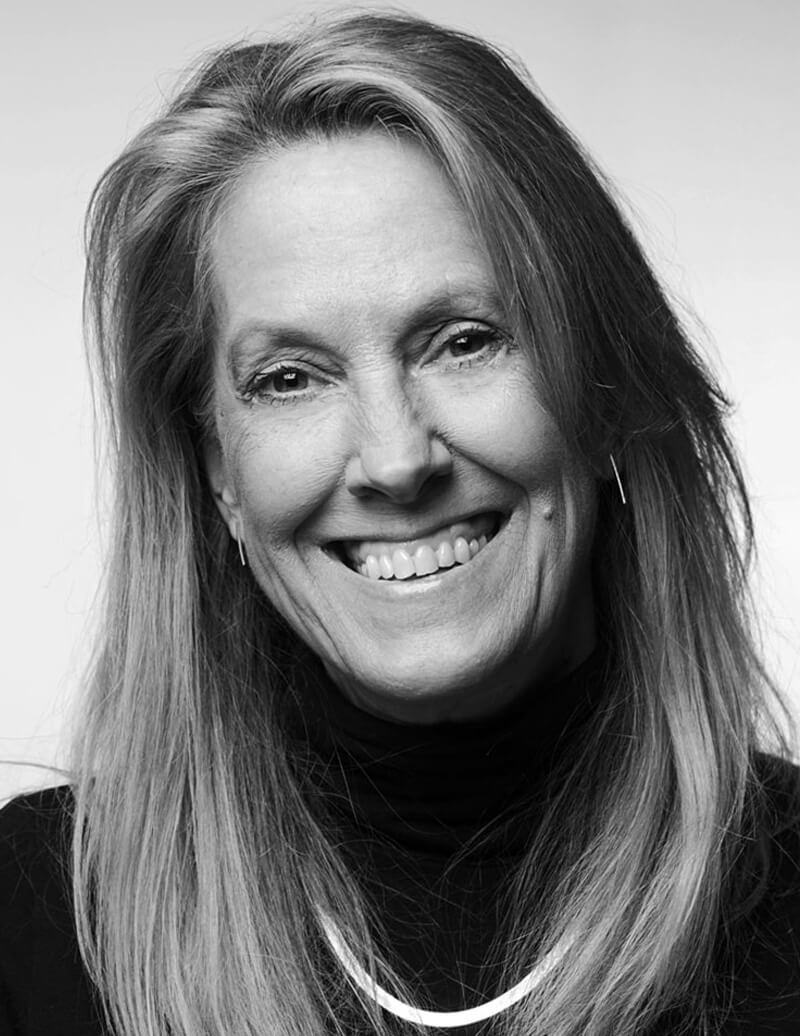 Suzy Sammons
Chief of Growth
Suzy leads Confidant Nashville client service team and helps to guide the strategic process for the agency. Prior to joining Confidant, she operated her own consultancy and spent a couple of decades with major agencies like TBWA\Chiat\Day and 180LA where she led top accounts across a range of categories. Suzy also has held senior positions in non-profit media organizations, and shares her passion for great storytelling as a board member of The Children's Literacy Project.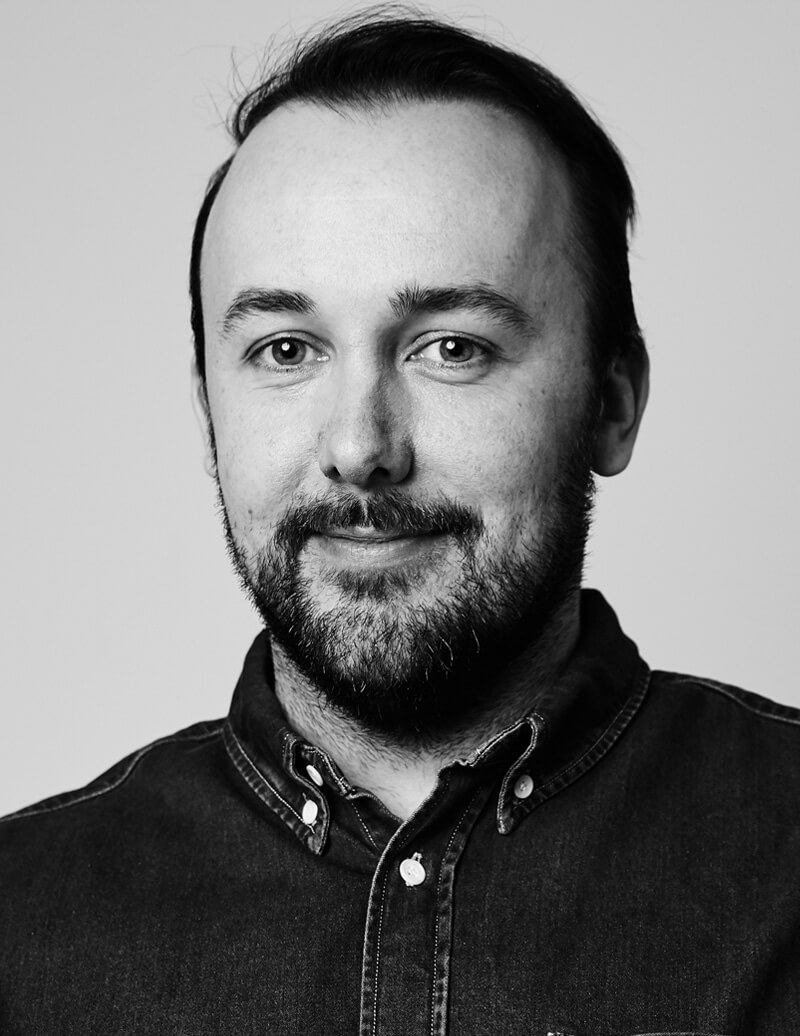 Alan Keane
Senior Vice President, ESG
Alan is an integrated media strategist with experience leading and building corporate and consumer campaigns. He spearheads corporate and sustainability storytelling for clients including Amazon and Shake Shack. Prior to joining Confidant, Alan was a Vice President in Weber Shandwick's Integrated Media group, guiding clients including Absolut Vodka, Chobani, Casper, Nespresso and Warner Bros.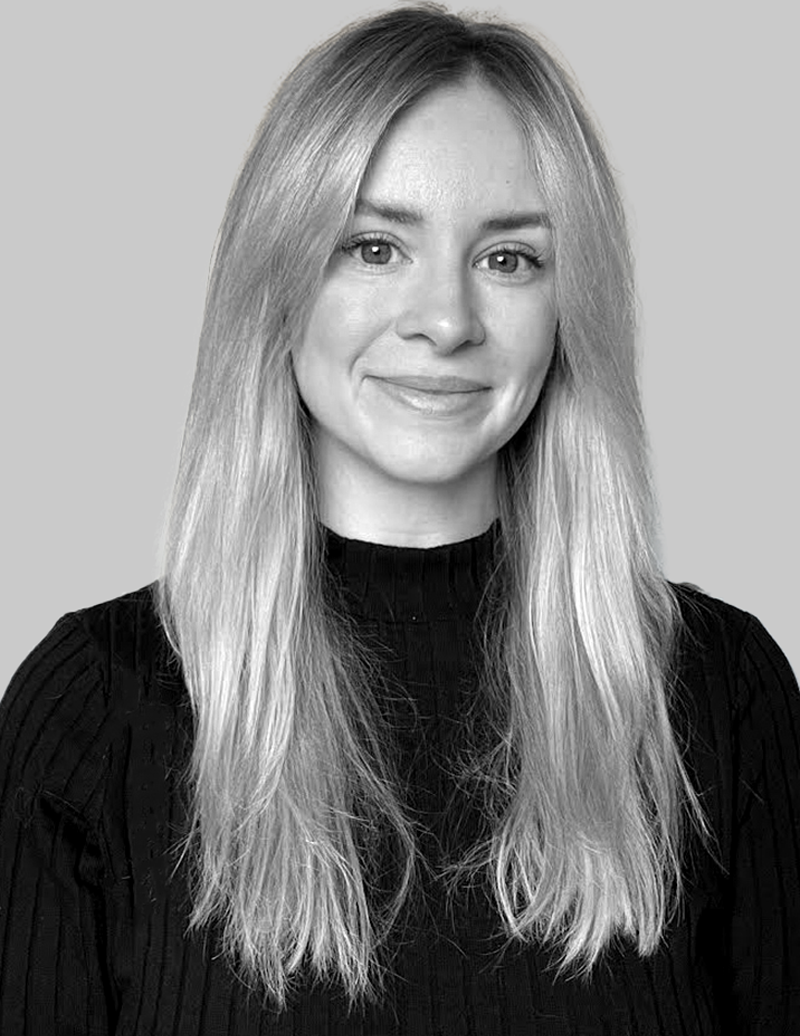 Christine Maher
Executive Producer
Christine is an experienced Executive Producer who has worked across a wide variety of top brands including Nike, Microsoft, LG, TicTac, Hennessy, Sephora, Under Armour and many more. She joins the team after time at J Walter Thompson, Laundry Service/Cycle and The Brooklyn Brothers.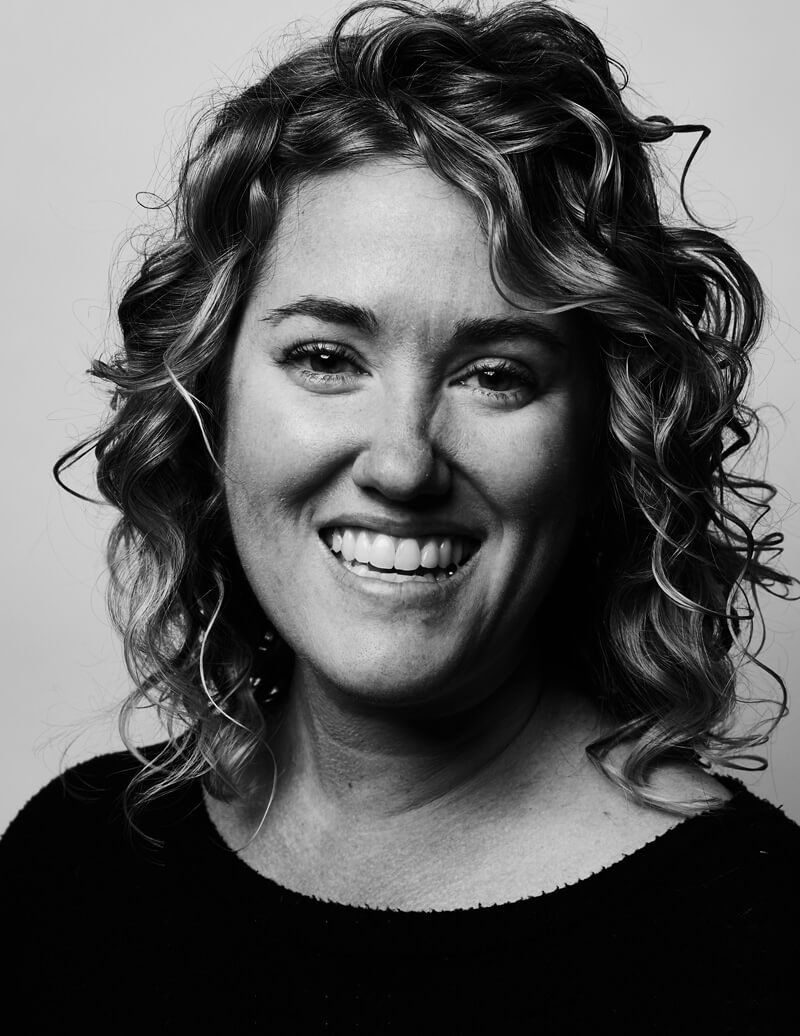 Katy Byers
Director of Finance
Katy leads financial management, client reporting and business operations within Confidant. Prior to joining she was a founding member of financial services company, Gatemore Capital Management. Over the course of 13 years she established the foundational financial and client reporting systems and maintained and scaled the operation across both the US and European markets.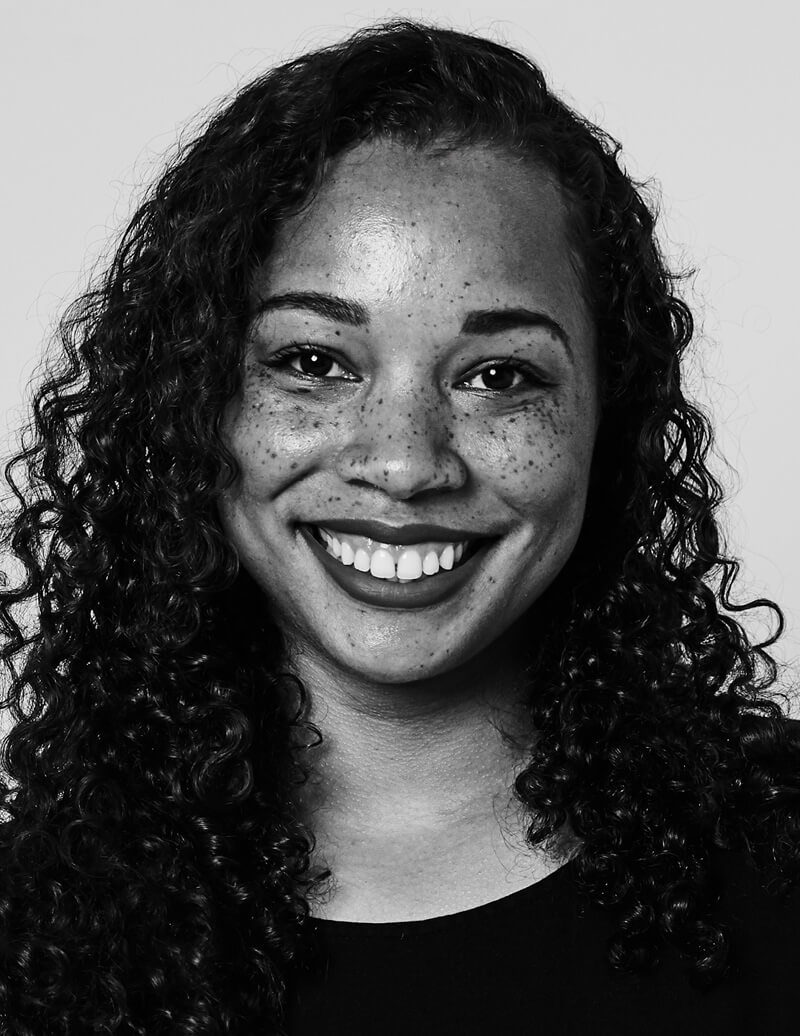 Renée McDonald
Vice President, CSR & DEI
Specializing in corporate comms and CSR, Renée has helped shape strategy, executive leadership storytelling and D+I campaigns for companies such as Amazon and L'Oréal. She has worked with both Fortune 500 companies and fast-growing startups, including Facebook, BMW, Cannon, PwC and Birchbox. She joined Confidant following roles at Golin and 5W PR. Born in Jamaica, Renee holds a bachelor's degree from the UNC Chapel Hill and a master's degree from Boston University.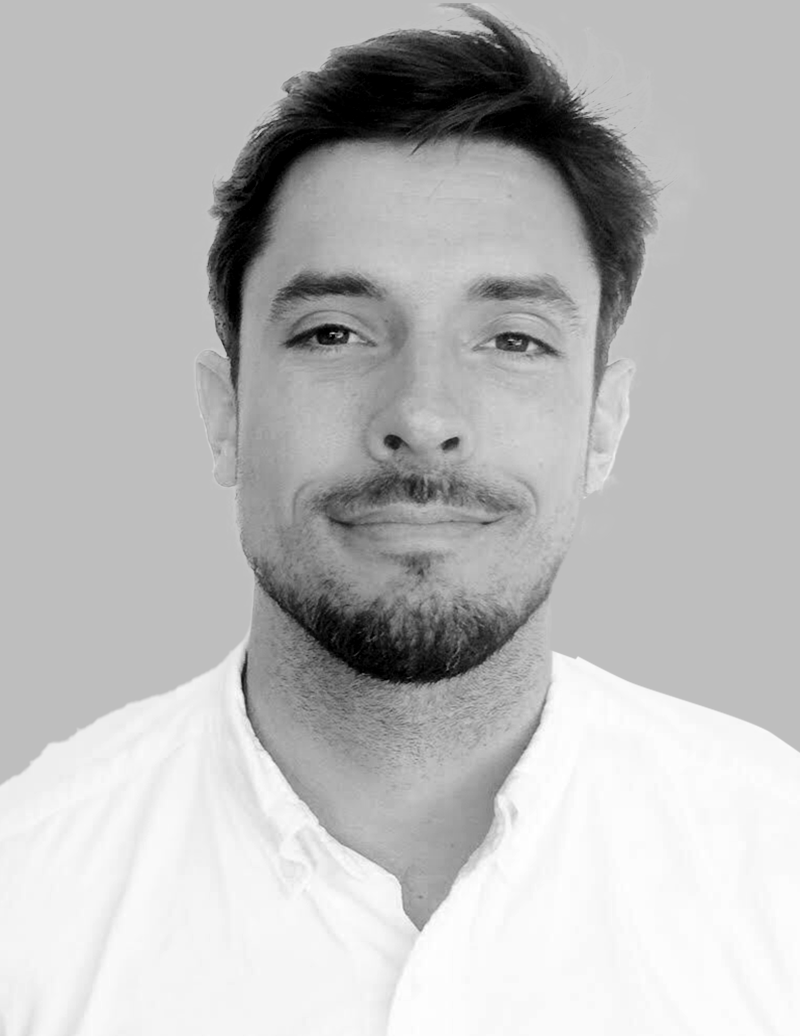 Josh Hughes
Sr. Copywriter
Josh is a copywriter with a passion for crafting stories that help brands and consumers connect in mutually beneficial ways. With more than a decade of experience as a creative strategist at agencies like 72andSunny and B-Reel on brands such as ESPN, The Truth Campaign, Adidas, Carl's Jr, Google and Hurley. Josh brings an approach to creativity that is rooted in cultural authenticity and effectiveness.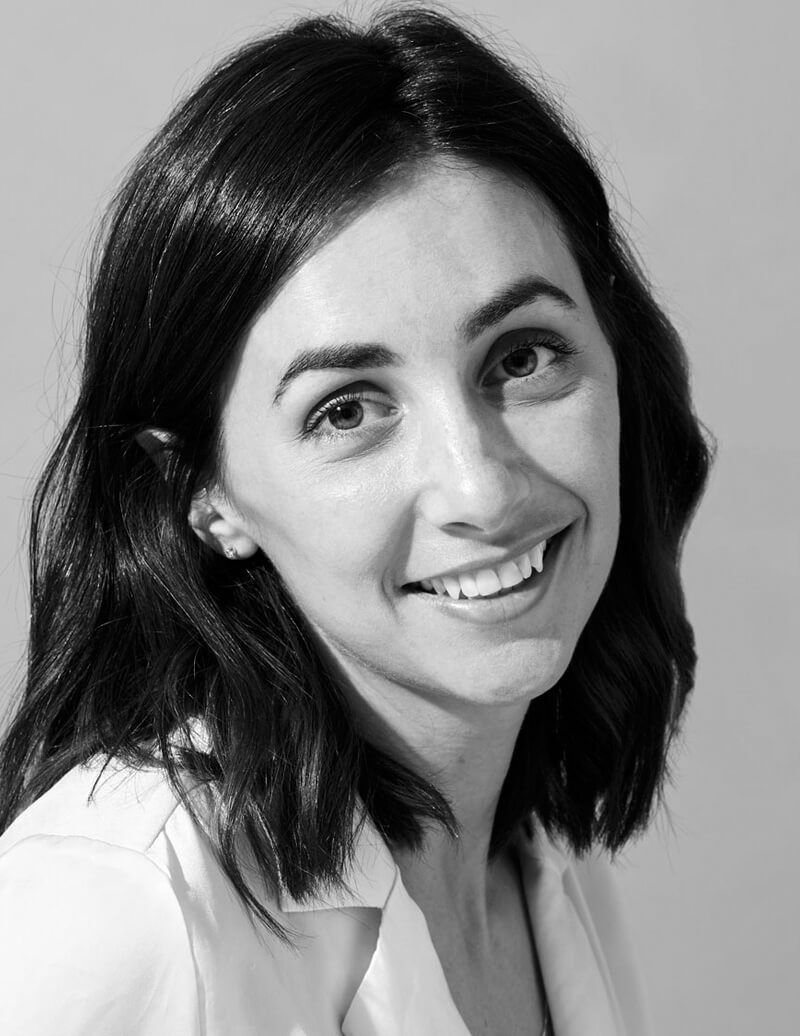 Hannah Lovell
Art Director
Hannah is a creative strategist, designer and illustrator at Confidant working on a range of brands including Sony, Amazon, Birchbox and Shake Shack. Prior to Confidant she ran her own studio, Whoanelly creative, working with brands such as Halo Top ice cream, Smile Direct Club and Nusachi CBD.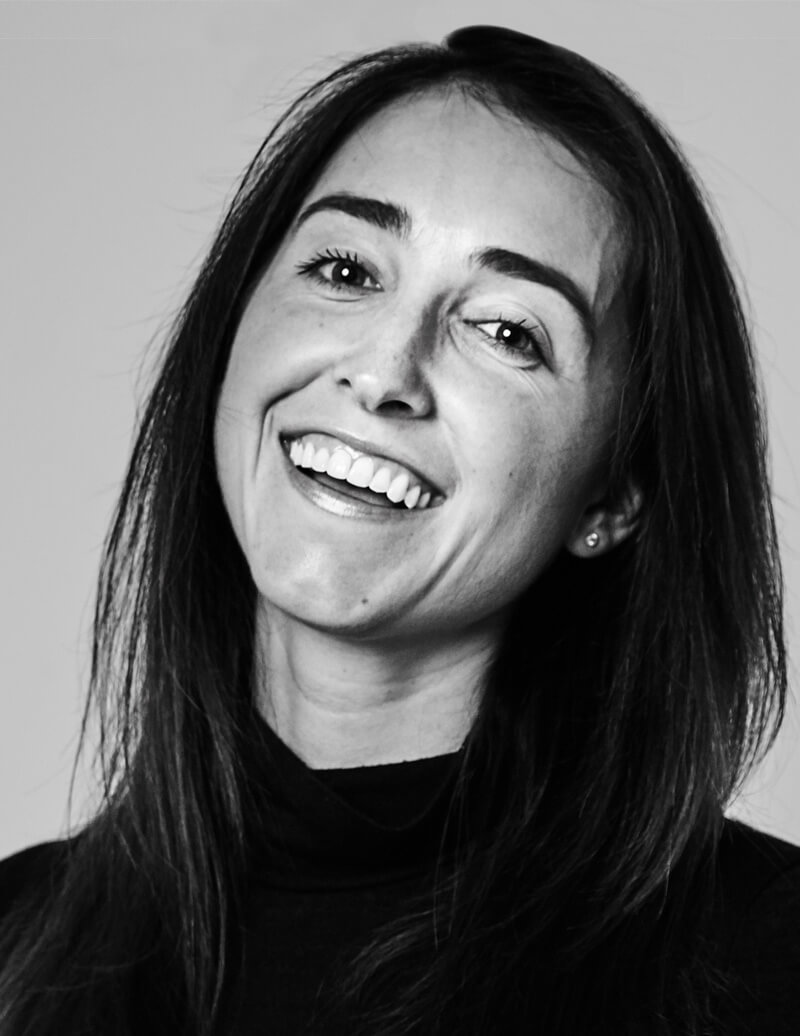 Kait Fund
Vice President
With a wealth of experience in strategic planning, thought leadership development, business storytelling and project management, Kait has counseled clients spanning a broad spectrum of sectors, including operations and logistics, direct-to-consumer brands and startups, tech and travel. Her work at Confidant spans campaign rollouts, issues management and ongoing media relations. Prior to Confidant, Kait developed and executed media relations and thought leadership campaigns at Weber Shandwick. When she's not at work she runs marathons, speaks French, and collects (and drinks) bourbon.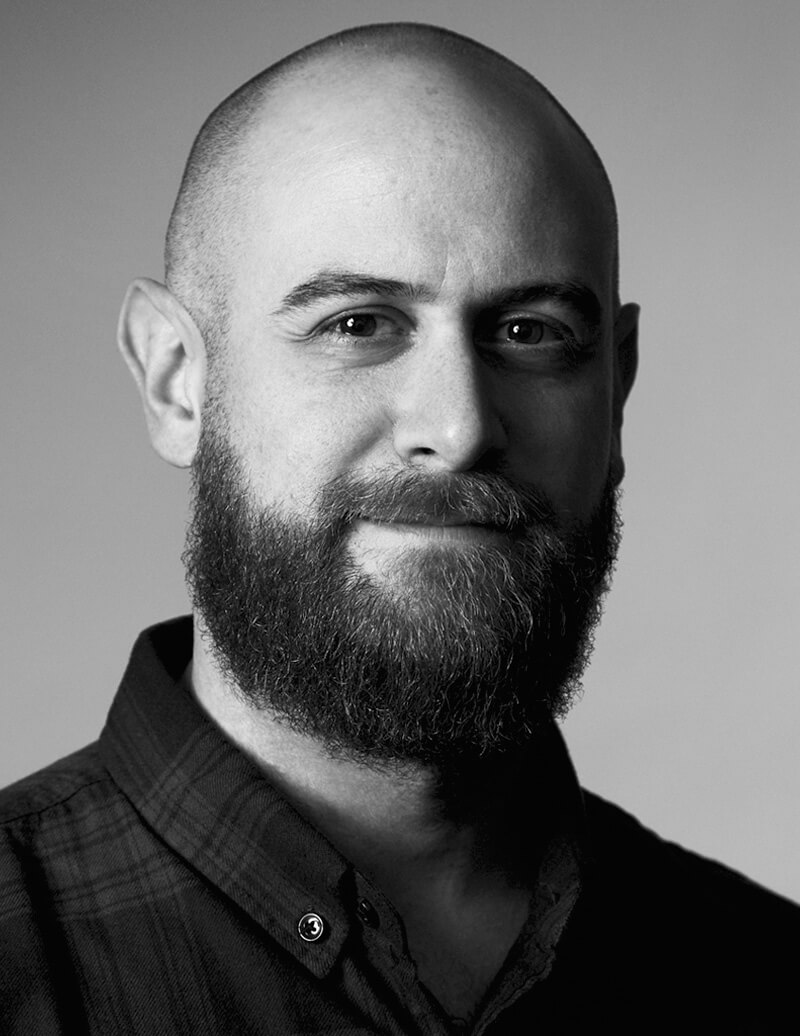 Matt Luzuriaga
Vice President
Matt's career in public relations has spanned corporate communications, integrated marketing campaigns, executive visibility, thought leadership and trade show support for large global brands including Amazon, MINI USA, Sharp Electronics, BMW and ExxonMobil. Before joining Confidant, Matt managed top agency clients and spearheaded consumer and B2B client campaigns at Peppercomm. Prior to Peppercomm, Matt held roles at some of the world's largest public relations agencies, including Edelman and Weber Shandwick.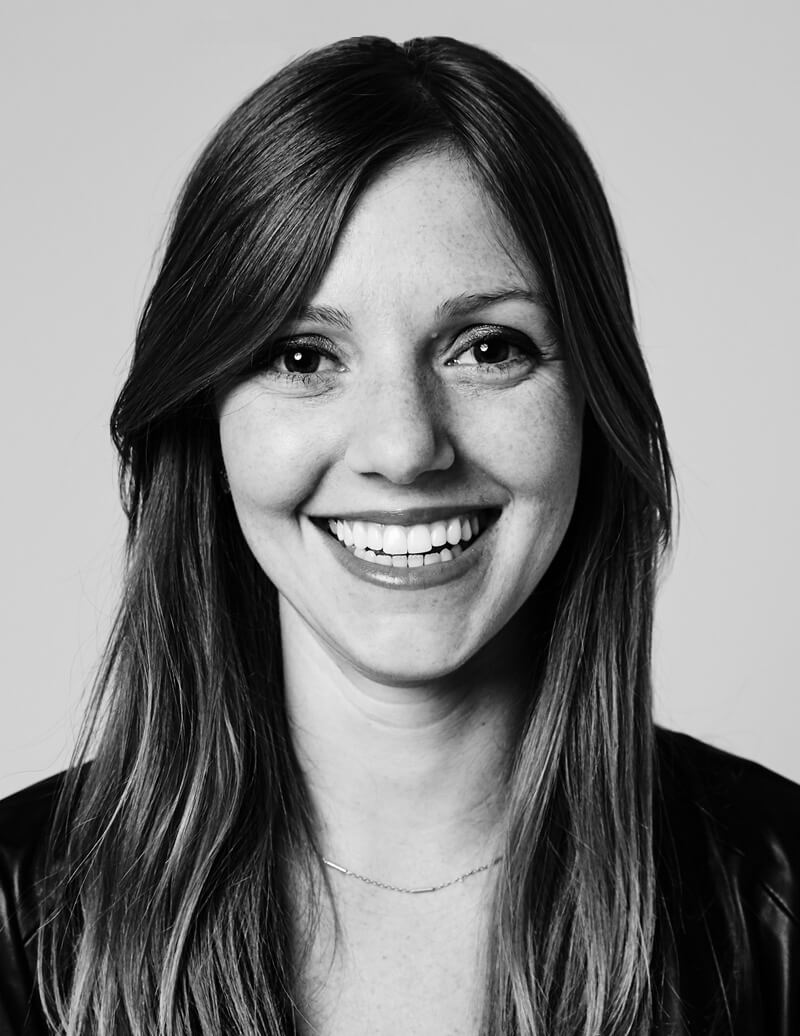 Jeanne Montone
Vice President
Jeanne has led campaigns for established companies like Amazon, InterContinental Hotels Group and The Weather Company, as well as rapidly growing startups like BARK, Rare Beauty, Getaway, Birchbox, Castle & Key, ZocDoc and OnePlus. Prior to joining Confidant, Jeanne was at Weber Shandwick where her work spanned media relations, consumer media events and global product launches. She began her career in entertainment PR and cable news, and holds a master's degree from New York University.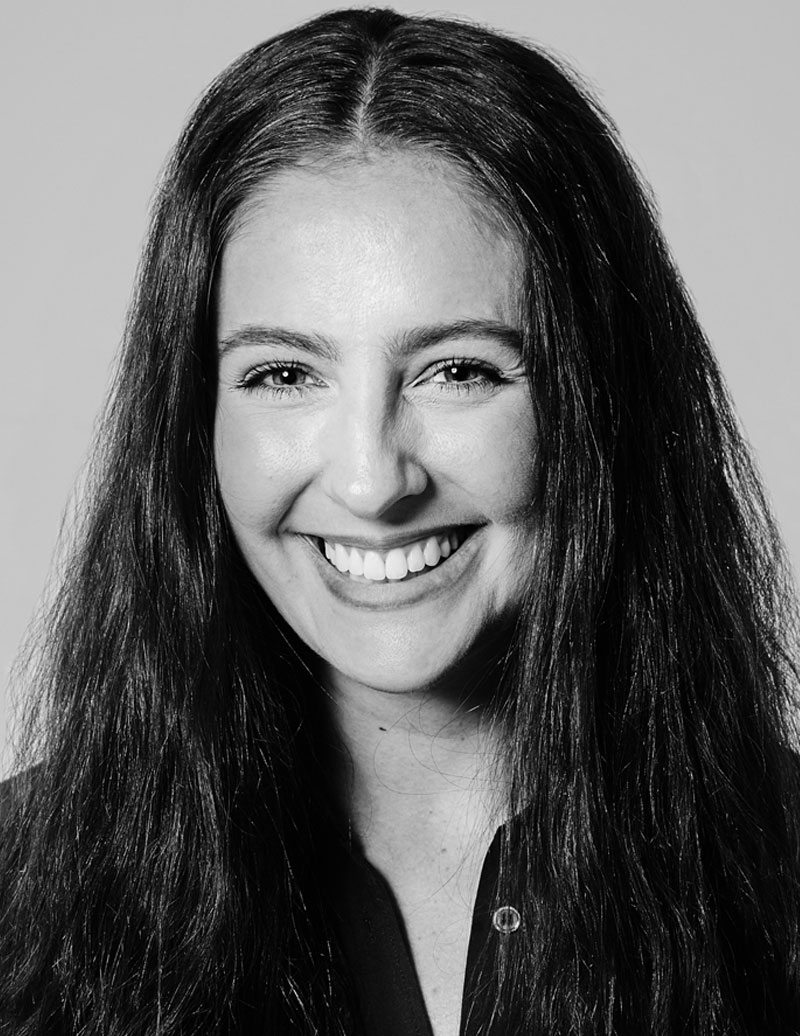 Nicole Farin
Vice President
Nicole's corporate and consumer PR experience spanning retail, food and beverage, travel and lifestyle brands includes work with Shake Shack, BarkBox, Getaway, Tanger Outlets, Eataly, The Macallan, Campari, Beyond Meat, SOREL Footwear and Constellation Brands. Prior to joining Confidant, she held roles at HL Group, M Booth and R\West.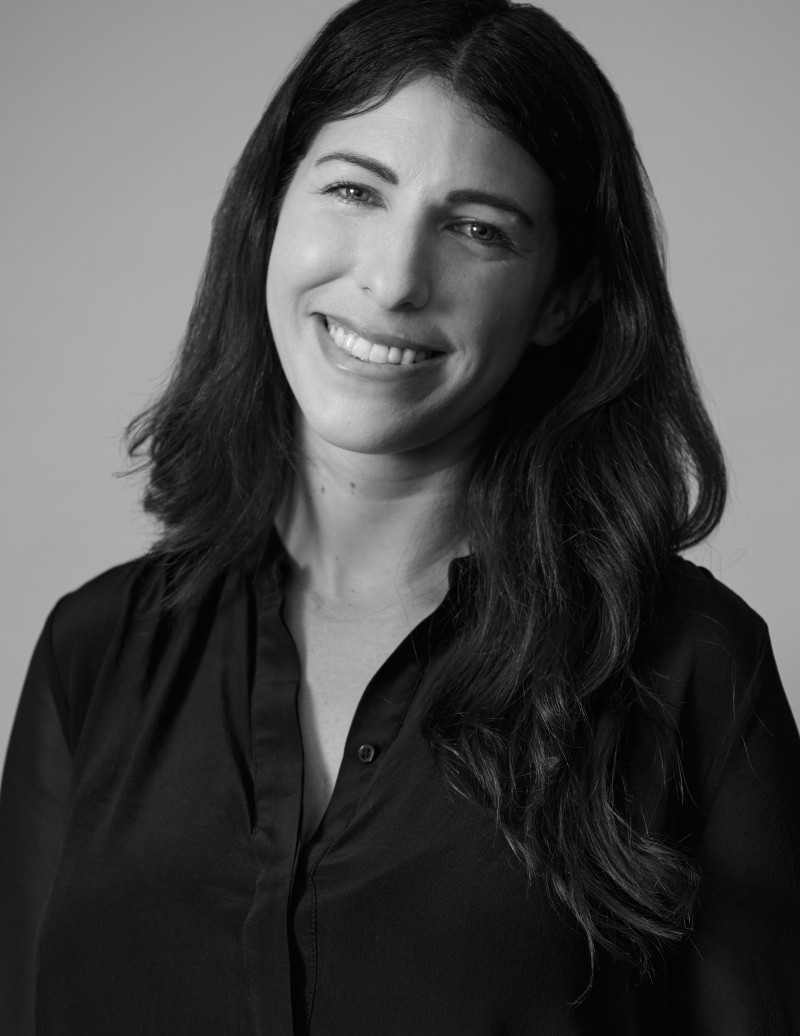 Amber Morasse
Senior Director
Amber is a seasoned PR strategist with diverse experience driving corporate reputation initiatives for non-profit organizations and trending consumer brands. Her work developing industry-leading communications strategies across owned, earned and paid media has spanned the philanthropic, legislative policy, entertainment and lifestyle industries. Prior to joining Confidant, Amber led public relations initiatives in both agency and in-house environments with particular emphasis on building mission-driven brands as the cornerstone of her career.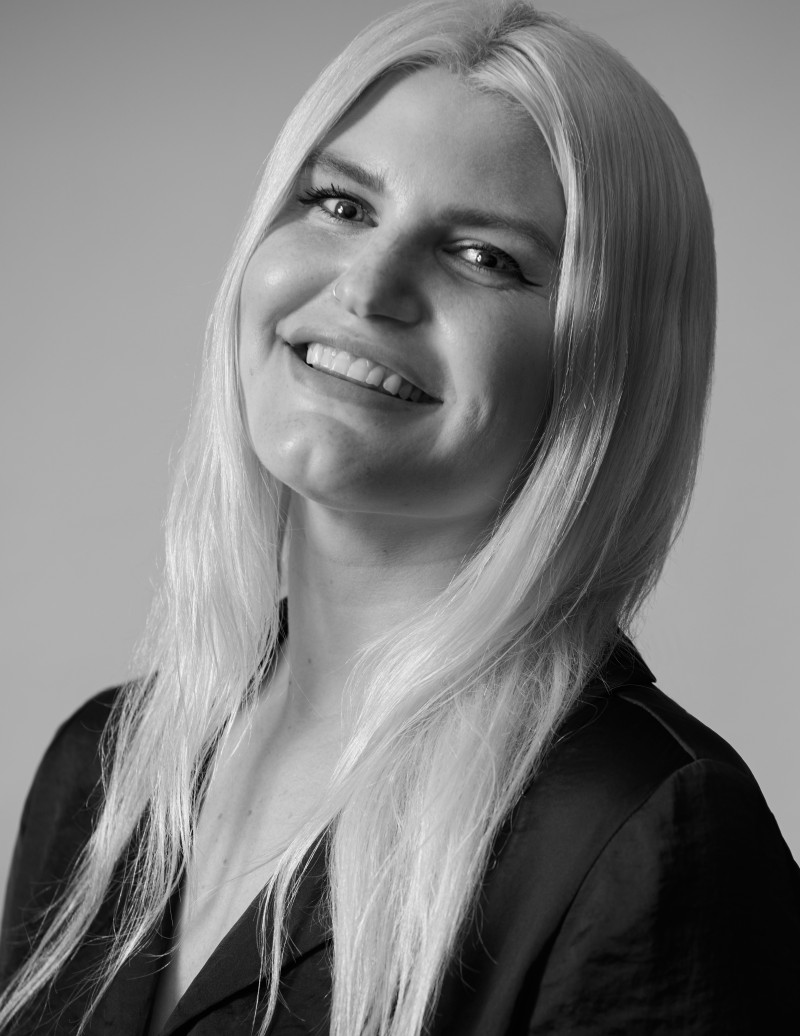 Emma Maliszewski
Senior Director
Emma is a consumer media specialist with a track record of delivering valuable connections, strategy and insights for brands across CPG, e-commerce, entertainment, beauty, fashion, wellness and more. Well-versed in engaging with consumer media through creative storytelling and activations, she plays a pivotal role in building brand awareness, new product launches and event production. In addition, she has led executive visibility and thought leadership programs with a heavy focus on trends.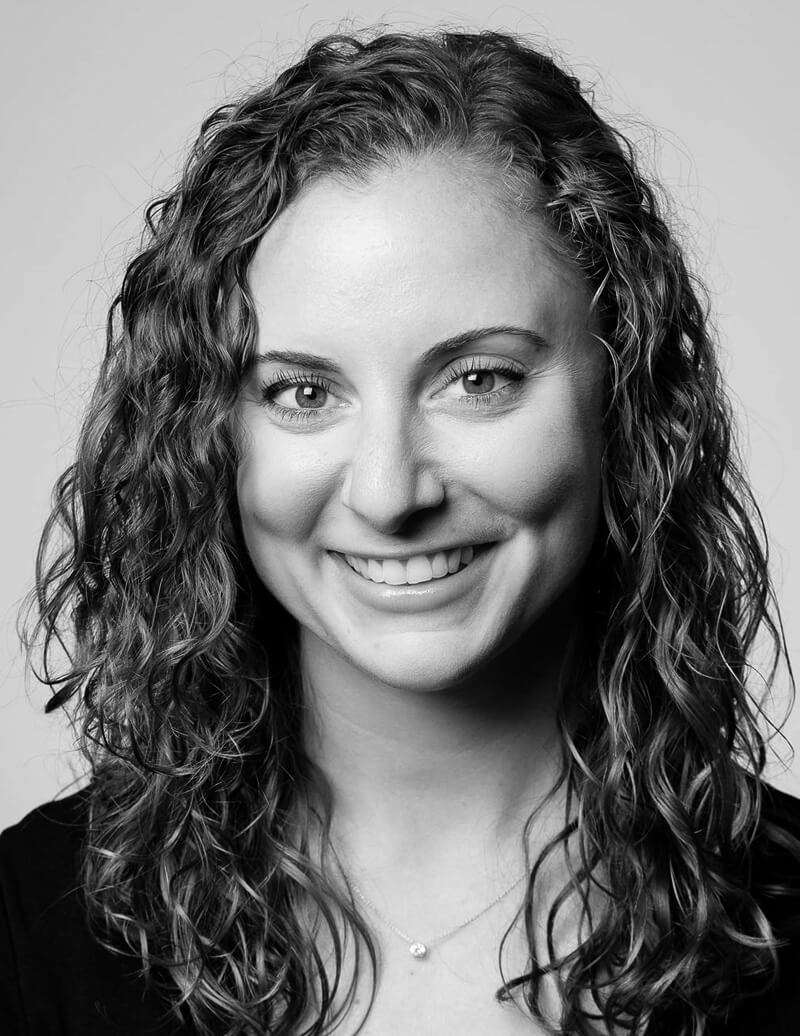 Rachel Quinlan
Senior Director
Rachel's sweet spot lies at the intersection of technology and consumer brands with deep experience building campaigns for brands like Amazon, Canon, Mastercard, American Express, Ancestry, SONOS, Getty Images, Squarespace, Samsung and Lenovo. Currently based in the UK, Rachel is a Texan who has lived and worked in NYC, Sydney and Los Angeles.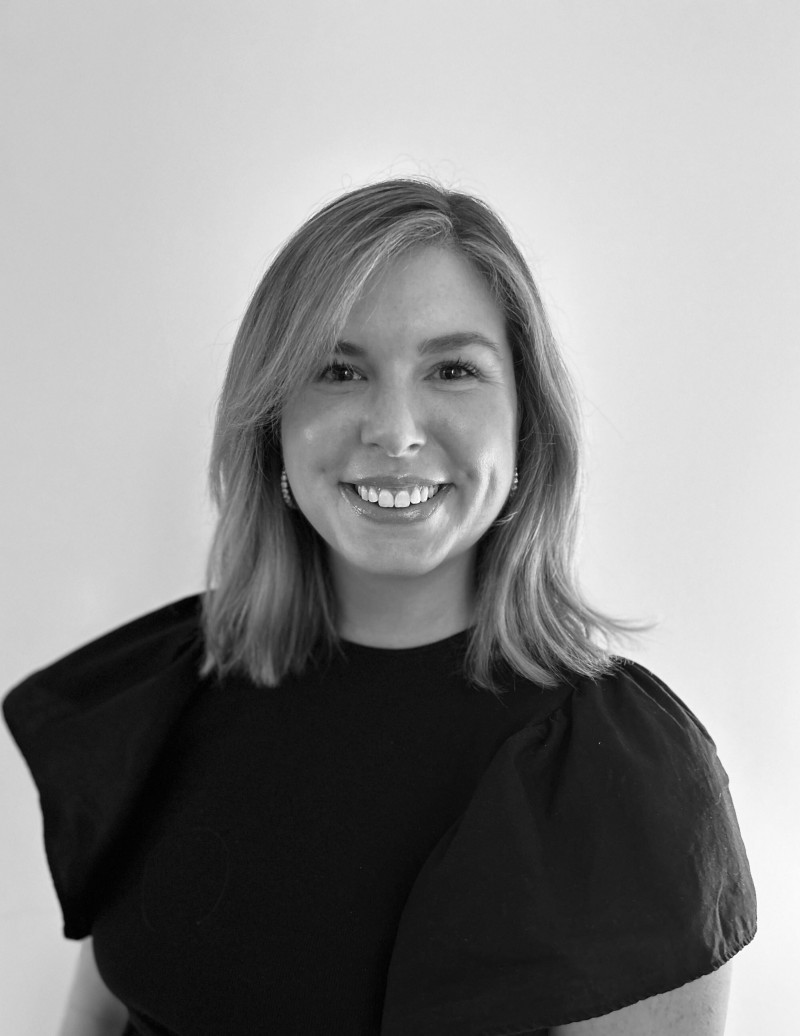 Mimi Ryals
Senior Director
Mimi is a seasoned public relations professional with continued success in developing and executing engaging media campaigns across corporate communications and public affairs channels. Before joining Confidant, she led corporate communications for Starry, a technology developer and internet service provider. Prior to that, she honed her communications skills working in a blend of media and government relations at a consumer-facing trade association in Washington, D.C. While she now claims to be a New Yorker, Mimi is a native of Montgomery, Alabama and a die-hard Crimson Tide fan.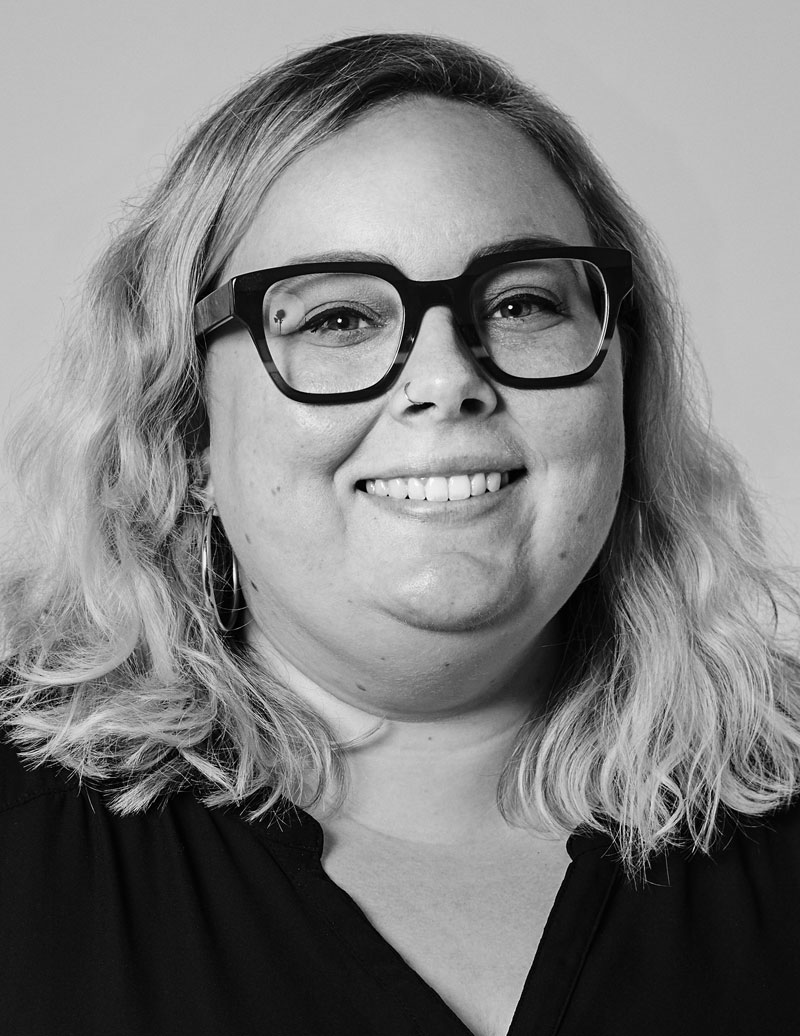 Kathy Dalley
Senior Director
Kathy's award-winning work telling meaningful corporate stories includes campaigns for global tech companies like Amazon, IBM, SAP, Baidu; cybersecurity startups like White Ops; large consumer brands like HARMAN, Viacom, McGraw-Hill Education and Liberty Mutual;,and exciting new brands such as Rare Beauty by Selena Gomez. Prior to joining Confidant, she held roles at Ogilvy, Text100 and PAN Communications.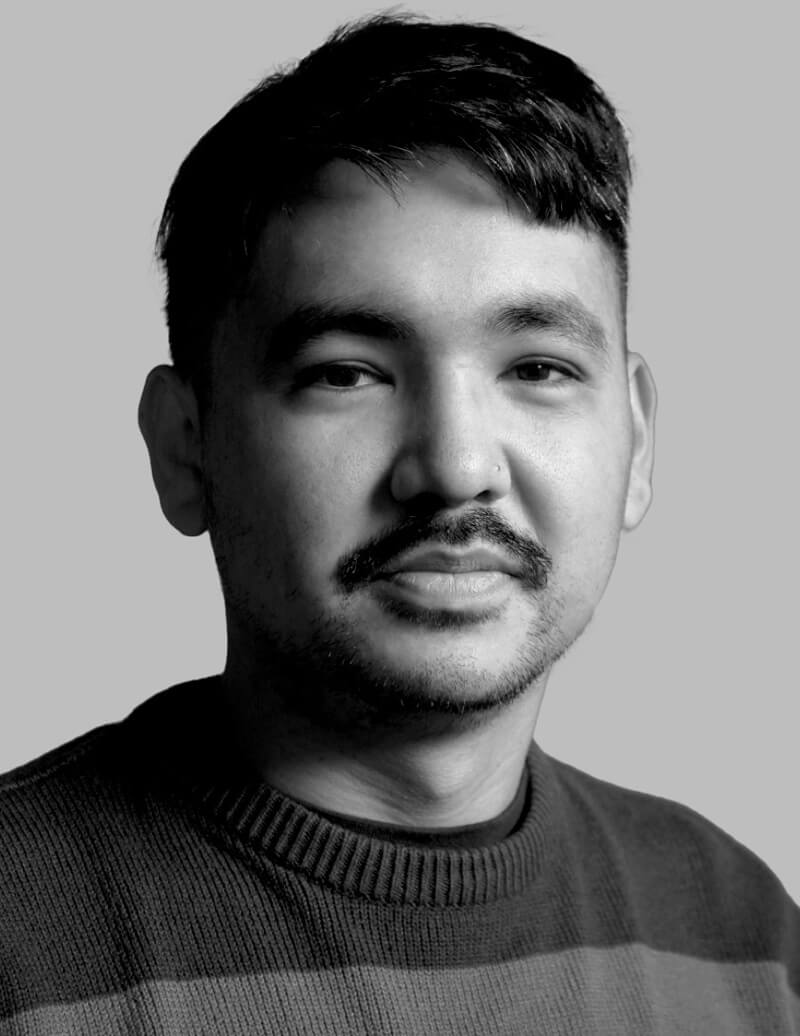 Eric Walters
Art Director
Eric is a graphic designer working on a range of clients at Confidant including Sony, Amazon, Path and Solidago. He brings a broad range of experience, including campaign and content development, retail expertise, UX and social. Prior to joining Confidant, he worked in house on the Sony Electronics North American creative team leading and developing brand creative for a suite of products.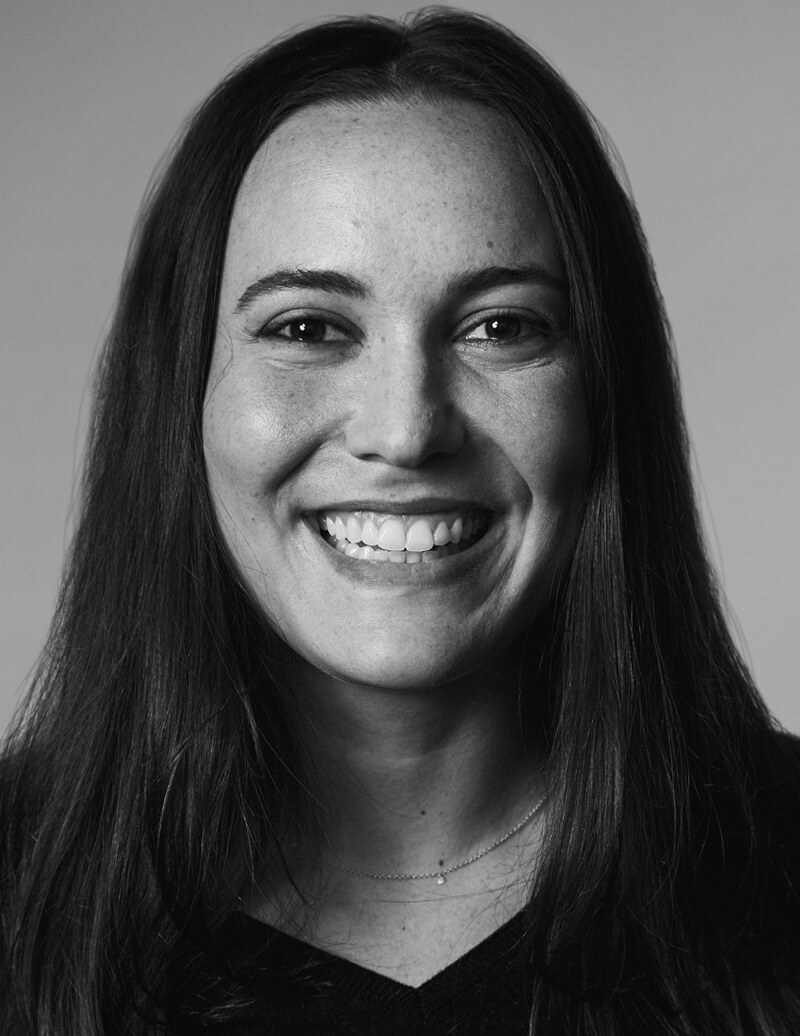 Emily Rodriguez
Director
Emily is an award-winning public relations strategist bringing integrated campaigns to life for brands across lifestyle, food and beverage and entertainment for clients including Amazon Sustainability, Banza, Getaway and BARK. Prior to joining Confidant, Emily led earned initiatives at Weber Shandwick for brands including, among others, Anheuser-Busch, Danone, Unilever and more.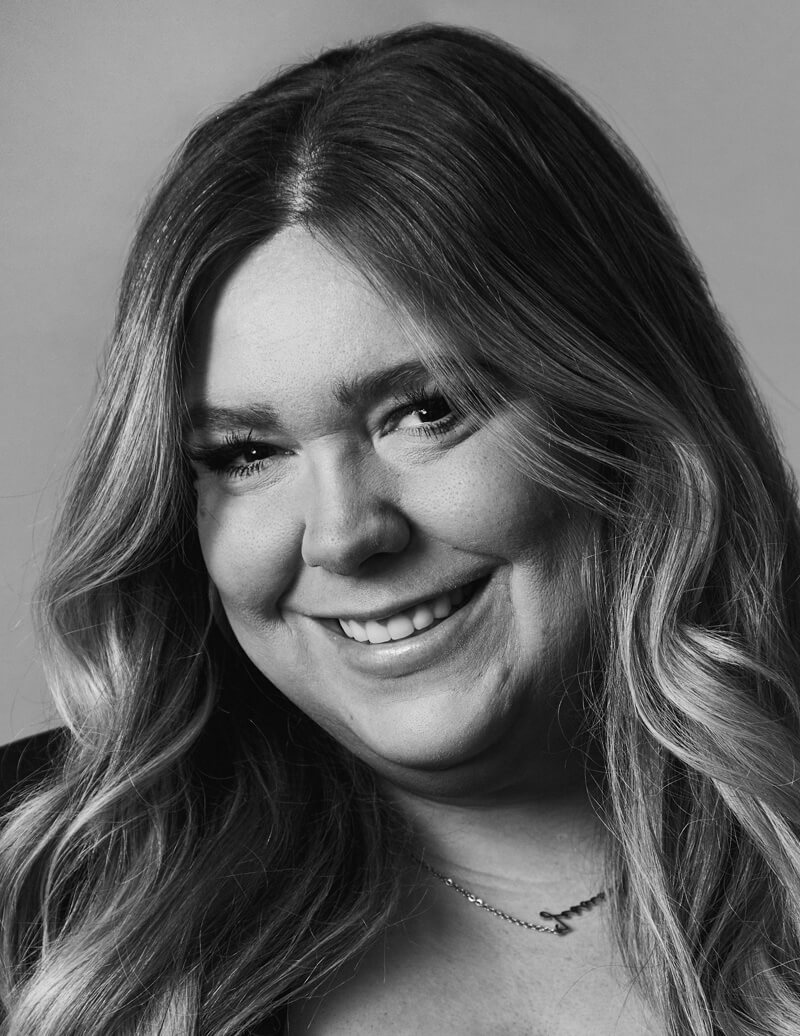 Jessica Rosa
Director
Jessica is an award-winning public relations and communications professional telling brand stories through integrated campaigns, with expertise in experiential activations and event management. Her experience spans both B2B and B2C in the aerospace, legislative policy, philanthropic, lifestyle, beauty, sports, food and beverage, professional service, technology and entertainment industries. Prior to joining Confidant, Jessica led earned initiatives at Mintz + Hoke.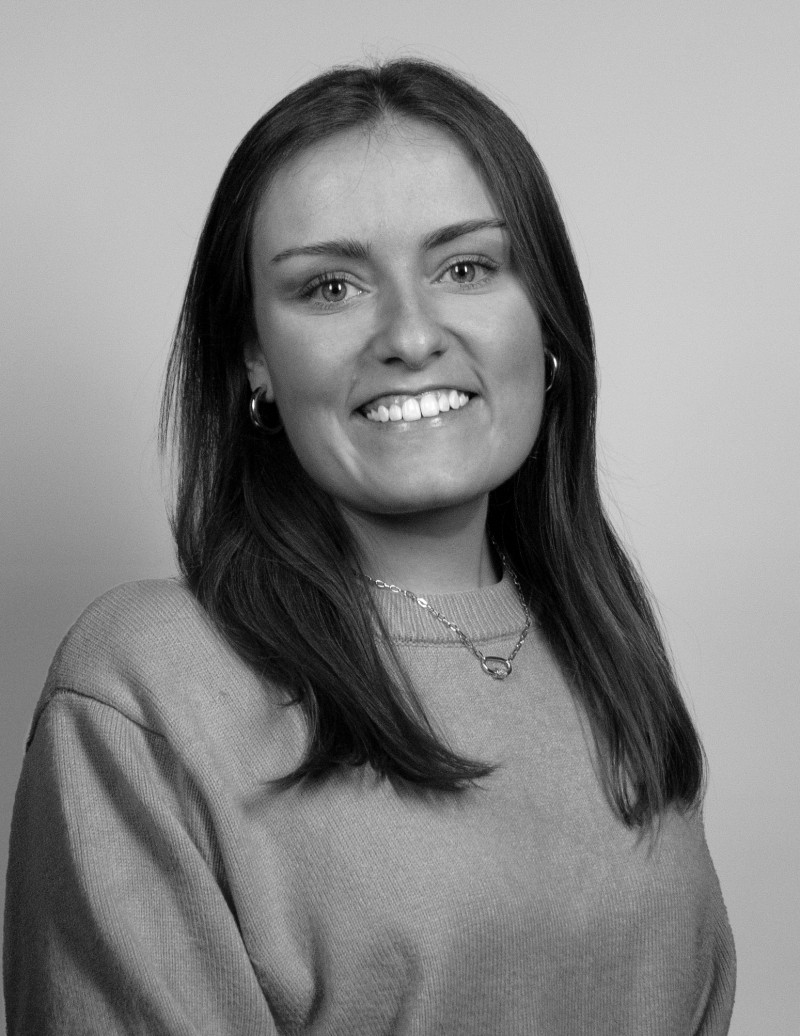 Caitlin Healy
Senior Manager
Caitlin is an award-winning public relations strategist who has deep experience in building and executing consumer campaigns and thought leadership initiatives in the food and beverage, CPG and technology sectors. Prior to joining Confidant, Caitlin led earned media programs at M Booth and Boston-based MullenLowe U.S. for brands such as Behr Paint Company, Boston Beer Company (Dogfish Head, Angry Orchard and Twisted Tea), and Monster.com. She began her career in the communications department at TripAdvisor.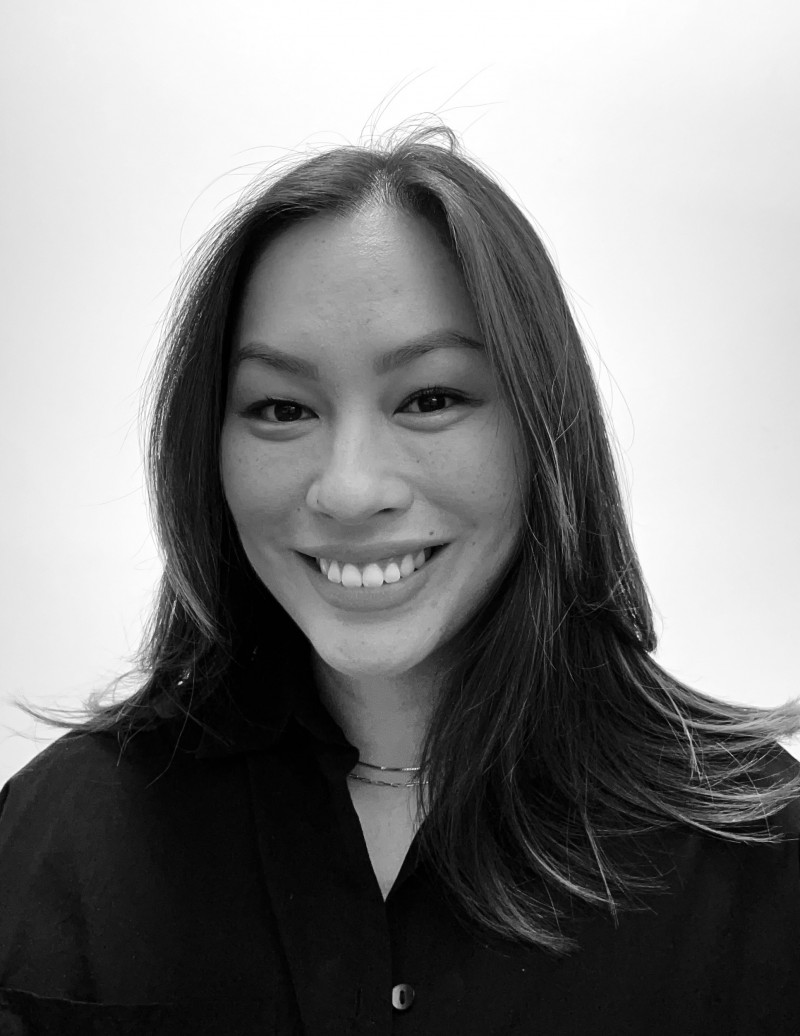 Lizzy Allen
Senior Manager
Lizzy is an accomplished communications strategist with experience in thought leadership development, corporate storytelling, and earned media. Her expertise spans established and emerging tech in both the B2B and consumer sectors. Before joining Confidant, Lizzy worked in house at tech startup, Torii, managing corporate communications. Lizzy began her career in roles at SKDK and Hotwire Global Communications driving media campaigns for Amazon, Automation Anywhere, Commvault, eBay, and Zoom.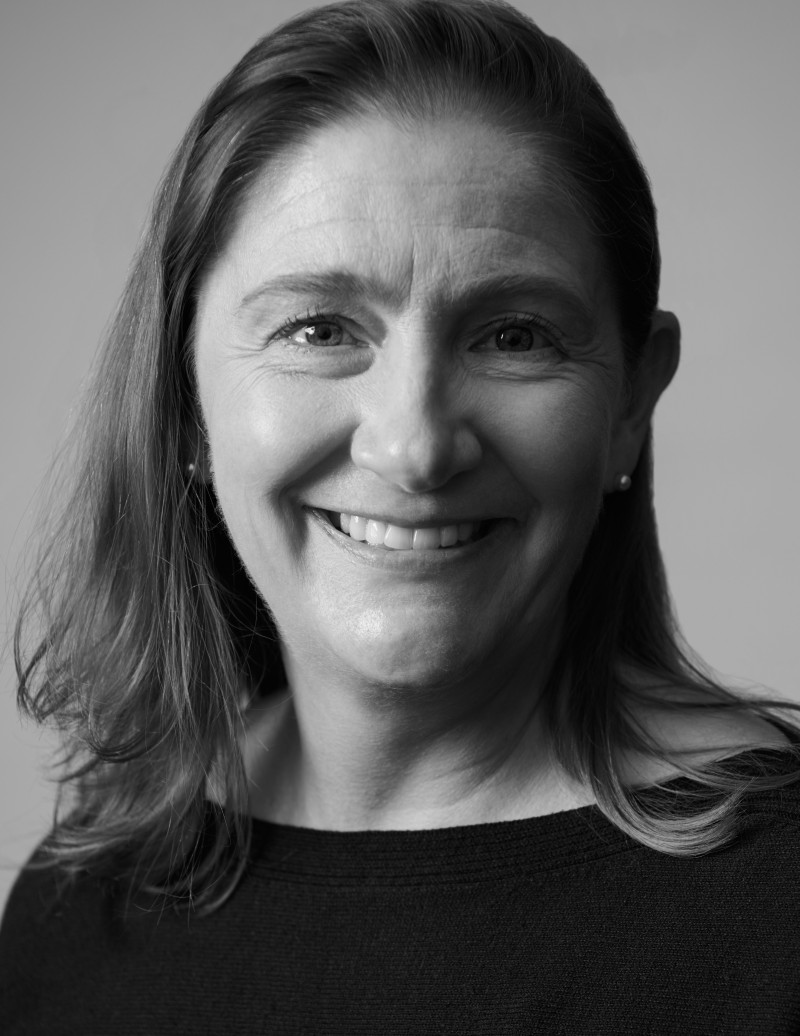 Rebecca Trevethan
Measurement & Analytics Manager
With 25 years of experience supporting supporting marketing and administrative teams across across a range industries ranging from non-profits to corporate law, Rebeccca works across Confidant teams to support research, measurement and analytics initiatives.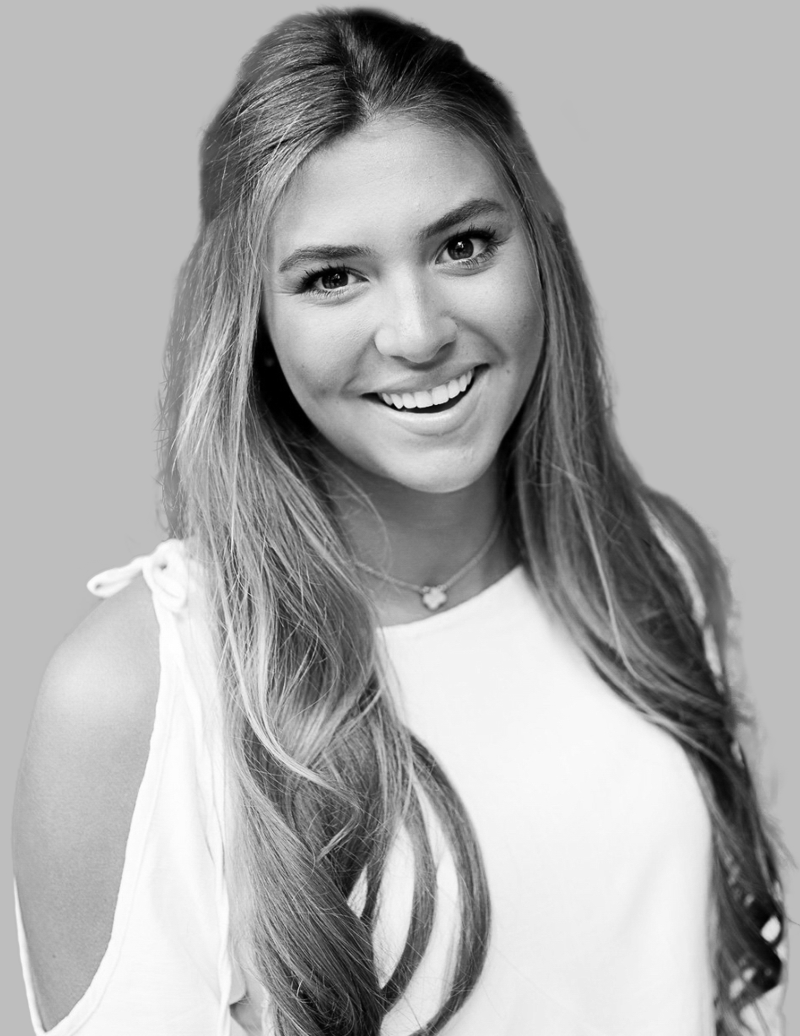 Paige Teachey
Sr. Account Executive
Paige is an Account Executive working on a range of clients at Confidant, including Amazon and Sony. She specializes in client communication, project management and bringing integrated campaigns to life. Prior to joining Confidant, Paige worked at FINN Partners, helping lead initiatives for Jack Daniels, Bridgestone, and more.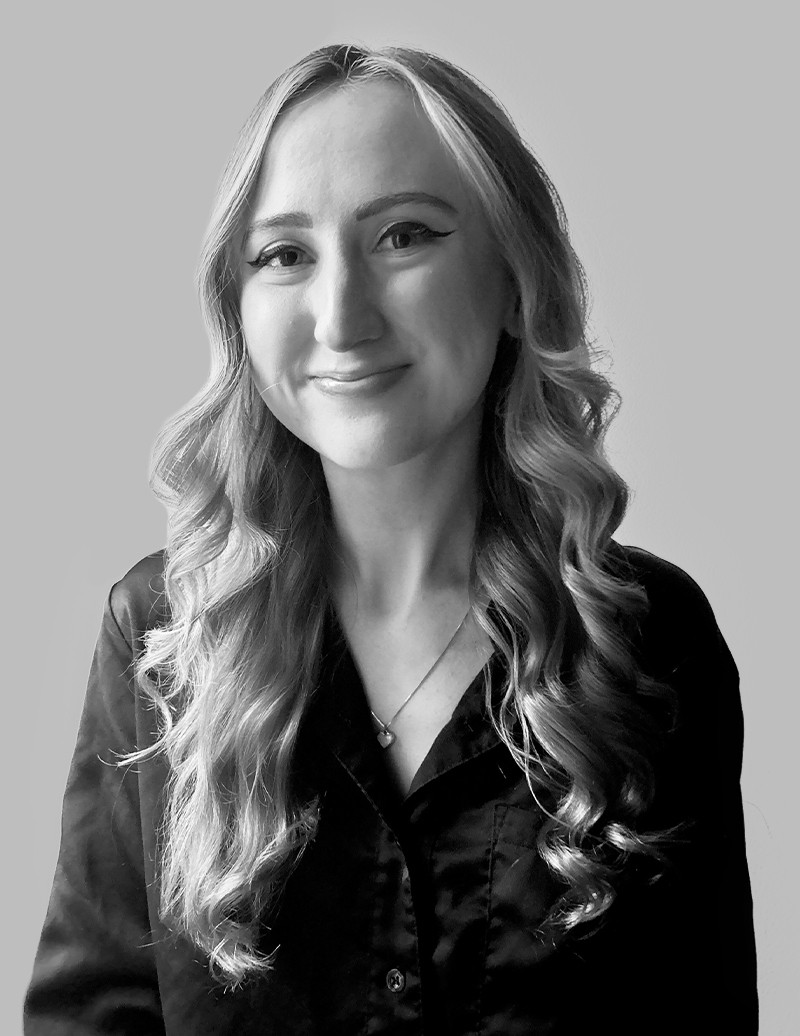 Abbey Kostyal
Graphic Designer
Abbey is a multi-disciplinary graphic designer passionate about animation, illustration and web. She works on a range of brands at Confidant, including Amazon, Sony, and MadeGood. Prior to Confidant, she worked at Nimble. Design Co., helping shape brand and web for a wide range of clients. In her free time, you'll find her thrifting, plant shopping, or brushing up on her sporter knowledge.